Bath Ales launches its first gluten-free beer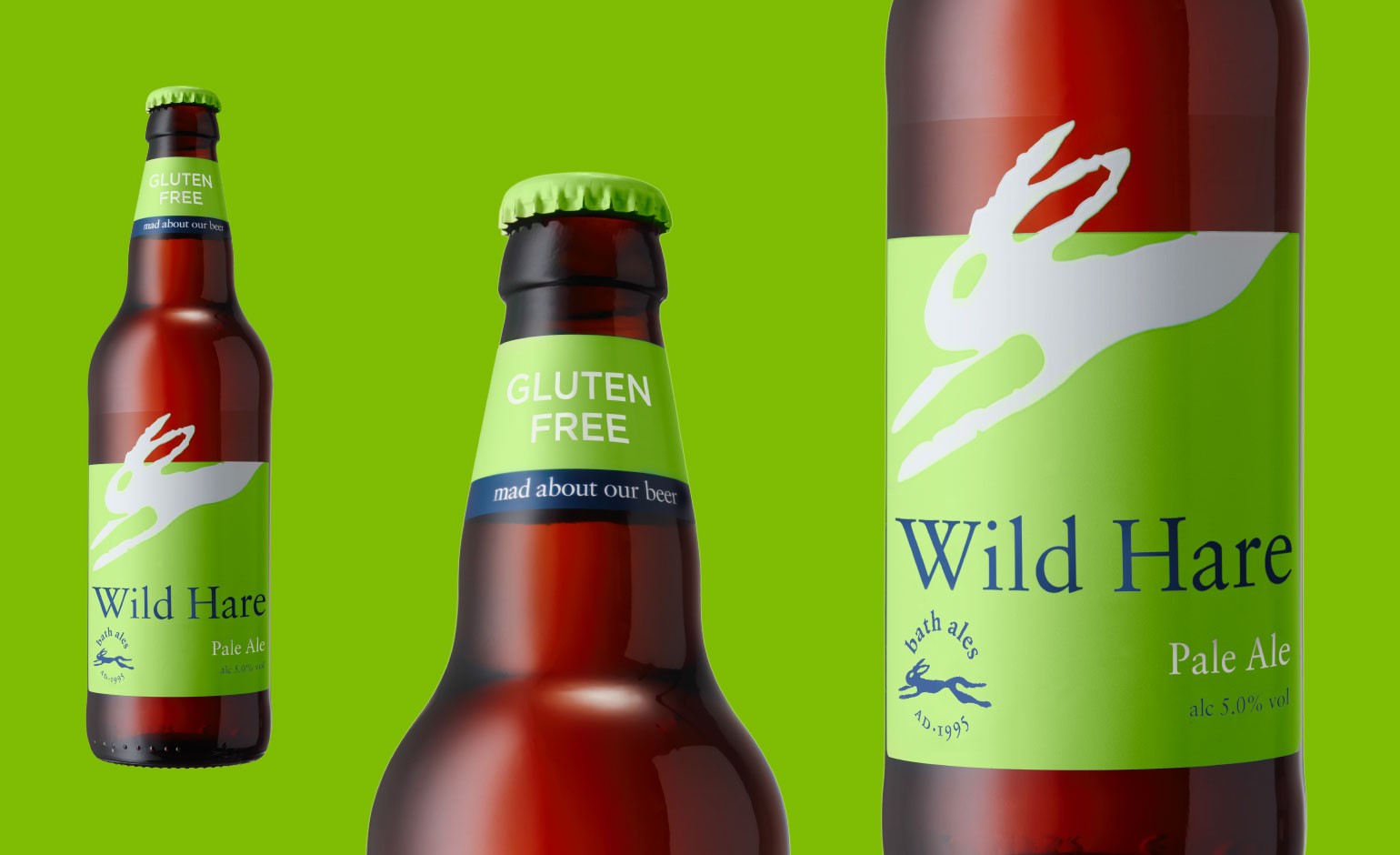 Wild Hare (5% abv), from West Country brewer Bath Ales, has been officially certified as a gluten-free product by Coeliac UK.
The neck label on Wild Hare bottles, available in Waitrose stores nationwide, now features the Crossed Grain symbol. Promoted by coeliac organisations worldwide, the symbol is internationally recognised and trusted by those who need to follow a gluten free diet – those with coeliac disease or an intolerance to gluten.
Crisp and fresh with a subtle hint of citrus bitterness, Wild Hare (5% abv) is a full-flavoured golden ale bursting with hedgerow fruit notes. This classic British pale ale uses English-grown First Gold hops to add fleshy fruits, floral acacia and lots of citrus notes to the beer's light, malty taste.
Georgina Young, Bath Ales' new Head Brewer says: "We test every batch of Wild Hare for traces of gluten straight after fermentation and before dispatching it to supermarkets.
"An estimated one in ten people avoid gluten in the UK, so we're delighted to be expanding our portfolio and creating a beer that everybody is able to enjoy."
Wild Hare is now available from Waitrose stores nationwide (500ml bottles, RRP £1.80) and select supermarkets throughout the South West, including Asda, Sainsburys, Morrisons, Majestic, Spar, Co-Op, McColls and Tesco.