Bath Ales announces plans for its first beer festival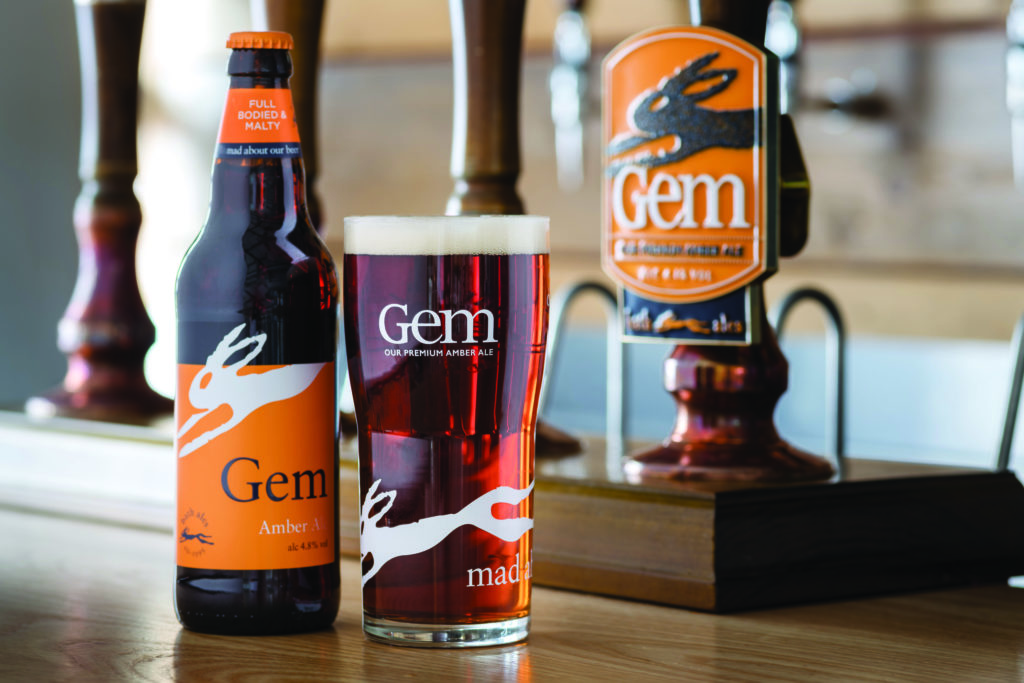 Bath Ales has announced that it will host its first beer festival in celebration of Beer Day Britain (Saturday 15th June, 12pm-9pm).
Hare Fest will take place at Hare Brewery, our state-of-the-art brewery which opened its doors in May 2018. A variety of ales, stouts and lagers – including old favourites and new brews – will be on offer for festival goers to enjoy, as well as food stalls and live music. There will also be brewery tours running throughout the day.
Bars will be serving Bath Ales' award-winning beers Gem, Lansdown and Sulis and a selection of guest ales from St Austell Brewery. There will also be limited-edition small batch beers brewed for the festival, including the return of an old favourite – Rare Hare. Ticket holders will also get the chance to try two of Bath Ales newly relaunched keg beers, Cubic and Monterey.
Tickets to Hare Fest cost £12 per person and are available to pre-book online (www.bathales.com/harefest) or purchase on the door. £1 from each ticket will be donated to St Austell Brewery's Charitable Trust which raises money for local organisations and individuals in need.
Children will be admitted to the festival for free and there will be family-friendly entertainment throughout the afternoon, including garden games and face painting (donations from which will also go to the Hare Foundation).
With the number of UK breweries now standing at 2,500, there has never been a better time to celebrate Britain's national drink than on Beer Day Britain 2019. Held annually on 15th June, the event was first marked in 2015. It's gone on to become a popular national day, firmly ensconced in the roster of Britain's summertime events. The focus of the day is the national Cheers to Beer (#cheerstobeer) toast at 7pm, which is marked annually, by millions of beer lovers across the UK and beyond.
Key Hare Fest details:
Saturday 15th June, 12pm – 9pm
Last entry at 8pm / beers will be served until 8.30pm.
Pre-sale tickets – £12 (including wristband, beer guide, 3 x half pint vouchers and Hare Fest glass).
Tickets on the door – £12 (including wristband, beer guide, 2 x half pint vouchers & Hare Fest glass).
Extra beer tokens can be purchased at Hare Fest – £2.00 each (half pint or soft drink).
Food available from 12pm until 8.30pm.
Live music and brewery tours will be running throughout the day.
Free entry for children – garden games and face painting will be running throughout the day.
Bath Ales will be raising a toast for 'Beer Day Britain' at 7pm.
No dogs allowed on site.